SharePoint Development

What is SharePoint?
To learn more about SharePoint, watch our videos here.
SharePoint saves staff members time by streamlining collaboration throughout your entire business and providing centralized access to information. Microsoft SharePoint can offer your business many benefits.

With SharePoint, you can empower your staff to work together and collaborate more effectively. Your staff can use an extensive array of tools to help them share information, organizational knowledge, and personal expertise.

Your organization can manage information as well as organizational knowledge to help increase productivity, simplify compliance, and derive more value from information assets in a security-enhanced environment.

SharePoint Intranet
Do you need an effective solution for your Intranet? We can help!
Intranets and Extranets allow you to connect and strengthen the existing links between organizations, partners, programs, services, ministries, funders, clients, suppliers, volunteers and employees. We can develop new applications and intranet infrastructure
or repurpose your existing technology infrastructure to work in Internet, Intranet and Extranet environments.

We have successfully implemented a variety of Intranet and Extranet solutions including organizational portals, automation, knowledge base, contact management, content management, document management, workflow collaboration, shared calendar, event management, inventory management, virtual communities and project management.

While designing intranet and extranet solutions, security is of prime concern. We create an end-to-end security solution, from end-user to web server to intranet through a combination of different approaches.

Whatever your intranet and extranet initiative may be, there's an excellent chance Divine Technology has successfully developed it before. Maximize your return on investment by choosing Divine Technology as your intranet development partner. Since our focus is non-profits, churches and community organizations, we have an affordable solution for you.

To provide excellent functionality, design and affordability for non-profits and churches, we use Joomla as well as Microsoft SharePoint Server for the design of websites, portals and intranets.
Custom Development
Talk with us about your custom development and business needs.
Divine Technology engineers custom solutions to meet your exact organzational or I.T. needs. We create databases, hosting, Intranets, websites and more with custom functionality to fit your exact needs. Our solutions are specfic to you and for you.

We can integrate WIKI and SharePoint as well as other customizations as we effectively create custom solutions for your business needs. A few examples of custom development is branding, dashboards, automating business processes through the use of custom work flows, custom data views, automatic calculations and further custom functionality.

We specialize in providing you with custom tailored services. We provide strategic planning without the need for your organization to hire its own IT staff and CIO. We are dedicated to the quality of services we offer you. We provide extensive solutions covering all fields of technology to meet your needs.

We provide a wide variety of customized services to meet your organizational model. Virtually every organization relies on technology to improve and regulate the flow of business and we are the gateway to provide those services.

You will work personally with a representative who will listen to your problems and help produce a comprehensive solution that is right for your organization. Your calls will be handled by a qualified support professional that has knowledge of your systems.

Our clients rely on us because we have proven time and again that we provide the highest quality of services. We will help you streamline your systems and increase effectiveness, productivity and reach your business, organizational, program and ministry goals.

For a FREE consultation and quote for your project, please call 1.800.649.2598 or
Email us.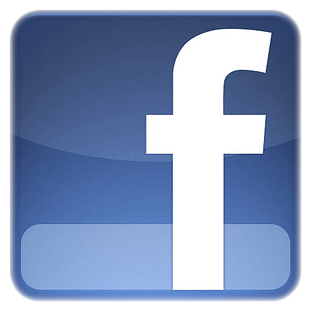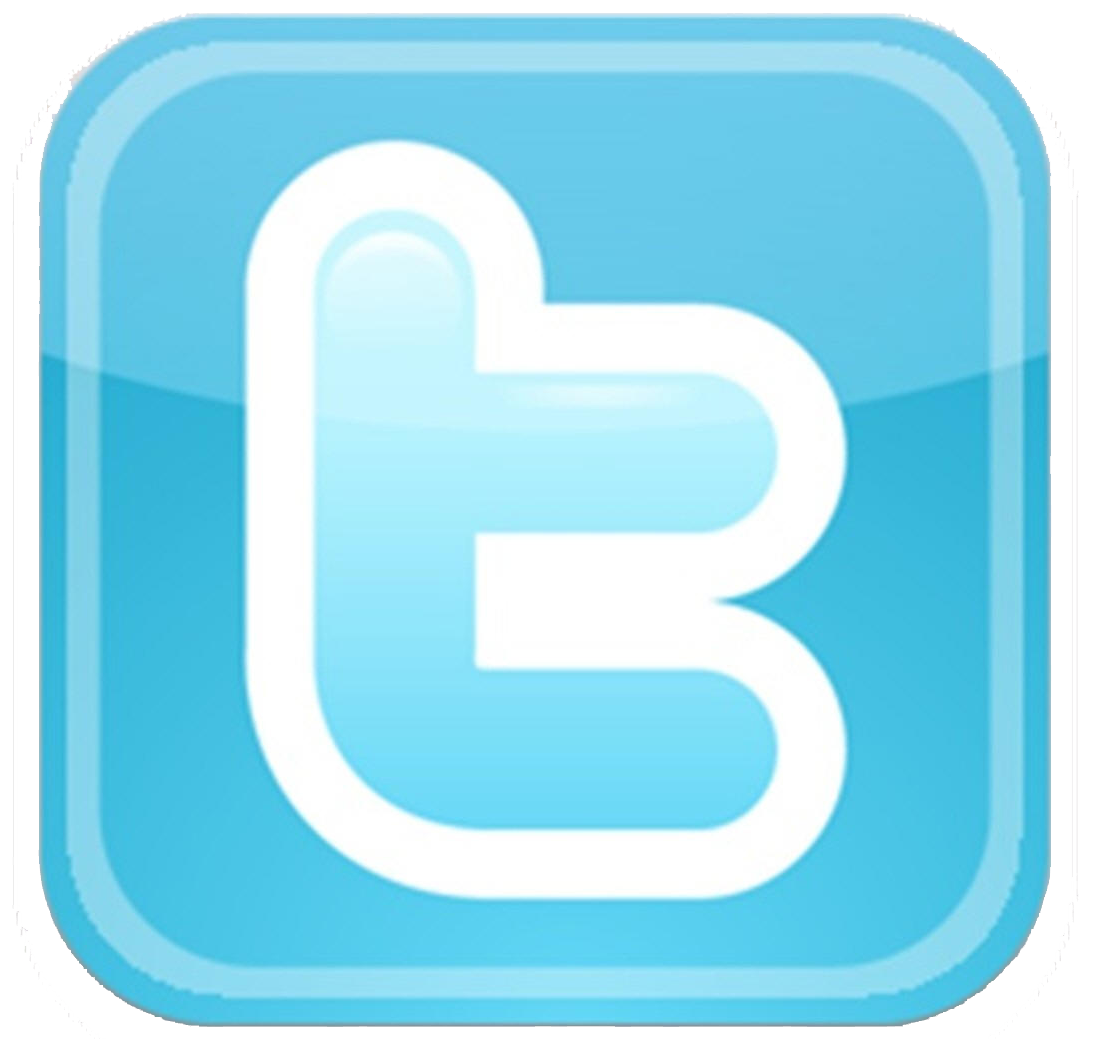 Click Here to access the
Divine Technology Intranet.



Location:

Minneapolis, MN



Hours:

9am to 5pm